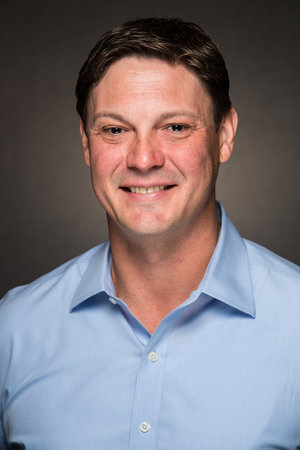 Some might say Meador is obsessed with the great state of Texas – and they would be right. Meador loves it here, and he chooses to invest here – in Texas, particularly in his local community of Austin and the surrounding hill country.
Combining his passion for the City of Austin and his real estate experience into a development and investment platform, Meador formed Armour Development with business partner Robert Ellis.
Always evolving his approach and looking for the next innovative opportunity, Meador's business model evolves with Austin's rapid changes. His insights into Austin and it's unique real estate market give Meador an edge in choosing the right property and the right project. He utilizes his investment and project management background to increase efficiencies and profit margins.
Meador enjoys spending his free time with family and friends hunting and fishing at the family ranch in south Texas.
A native Austinite and UT graduate, Robert represents a third generation of Austin builders/developers and has taken this family legacy to heart. He combines his lifelong knowledge of Austin and surrounding communities with an attention to detail and affinity for hands-on style. Robert's skills further enhance the exceptional approach to development and investing as one of the Armour Development partners.